Paul Williams - Music
Outside work, one of my main passions is music playing, composition and production. Since I was in my twenties, I've been building a project studio. It is mainly synth-based, complemented by a few guitars and basses.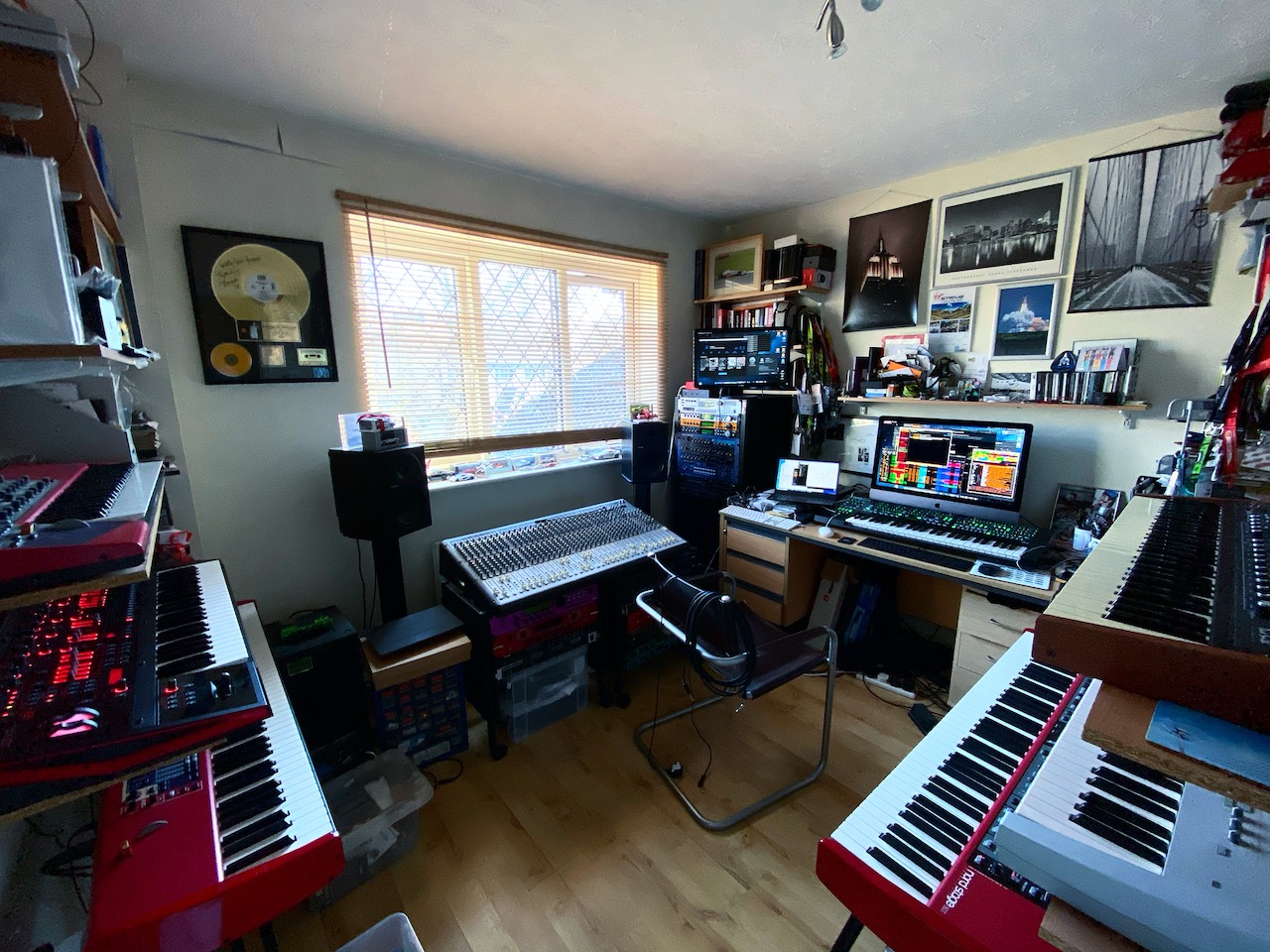 Nowadays though, most of my music composition and production is done via a master keyboard connected to an Apple iMac Pro, which runs Logic Pro X and virtual instruments and plug-ins from Spitfire Audio, Roland Cloud, Waves and Native Instruments.
A selection of tracks:

SoundCloud Profile here.
Back to main page
Follow @pcwilliams on Twitter.