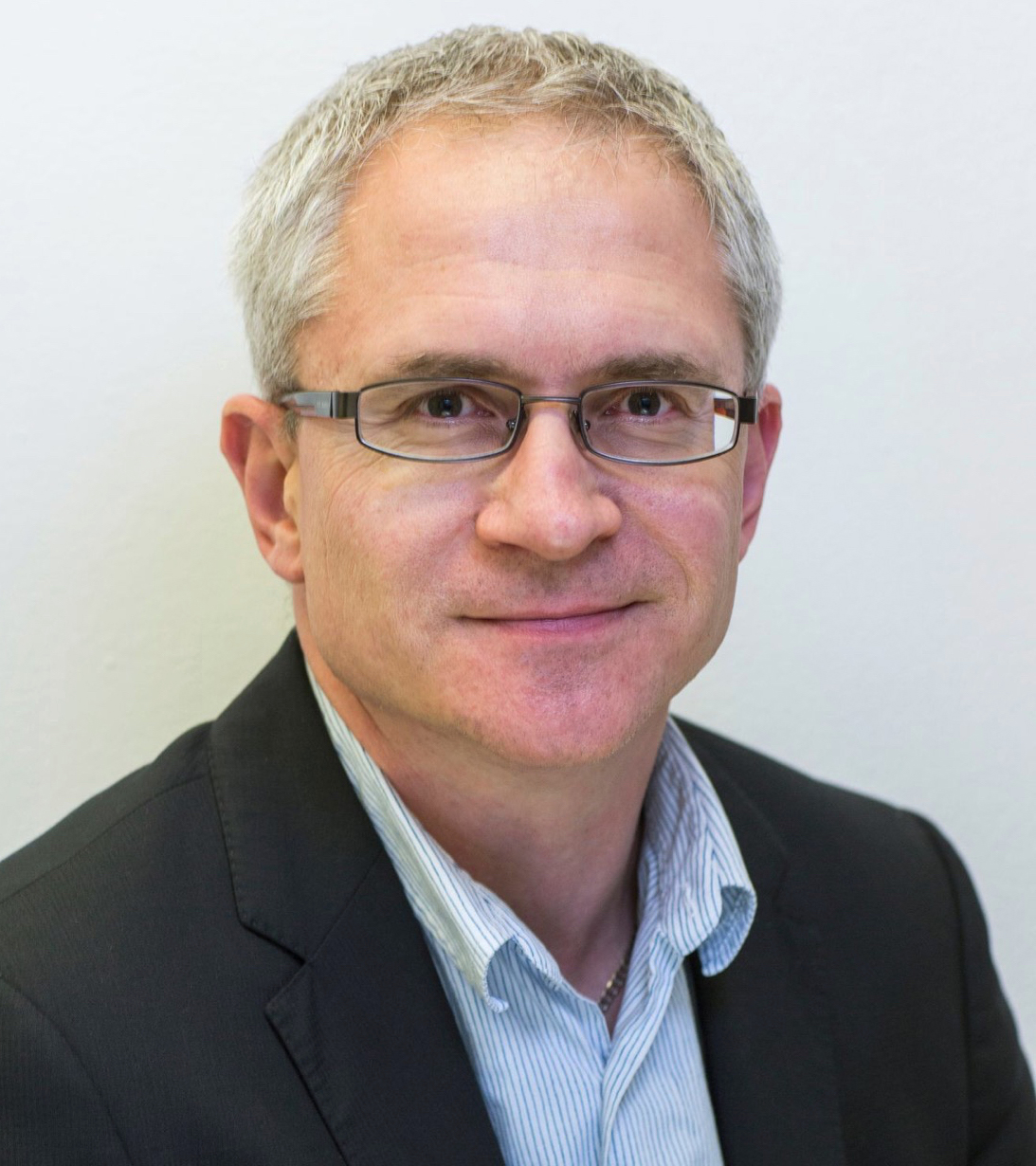 I'm passionate about technology, space, photography and music, and, as well as having immersed myself in a tech career, I care deeply that the next generation feels inspired to pursue those things. This has led me to get involved with a number of projects, challenges and fund-raising initiatives.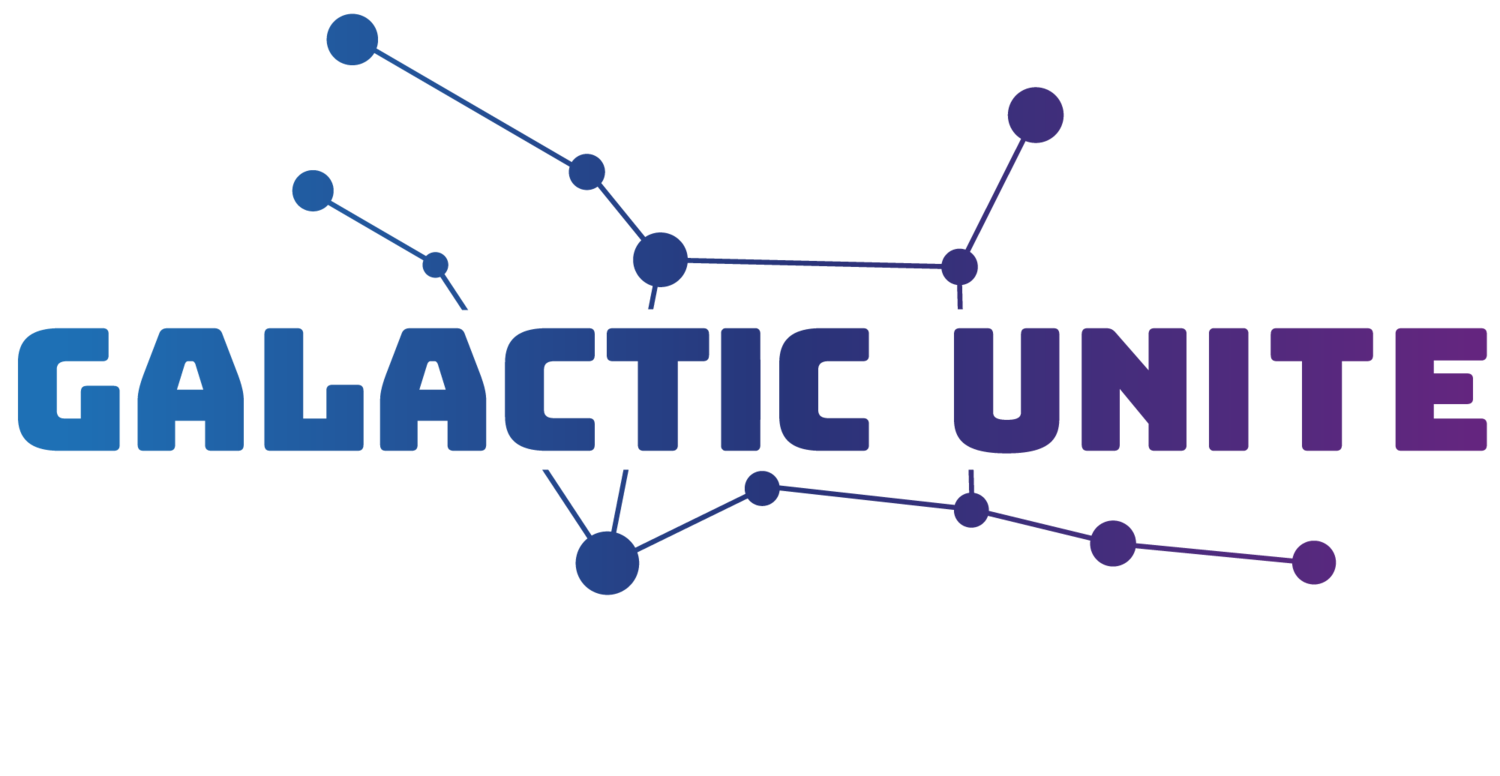 I support Virgin Galactic's education outreach programme Galactic Unite, inspiring kids to study Science, Technology, Engineering and Maths subjects (known as STEM) and demonstrating that the future holds amazing possibilities for them to participate in the next generation of space travel and exploration.
I am thrilled to have recently launched the Galactic Unite Scholarship at the University of Leicester, awarding mentorship and finanicial help to some first year Physics students pursuing Space Science and Astrophysics. Holly Branson very kindly recently featured this initiative on her blog, here.
Photos of the 2017 Total Solar Eclipse, taken from Teton Valley, Idaho, US, in the company of the community of Virgin Galactic Future Astronauts.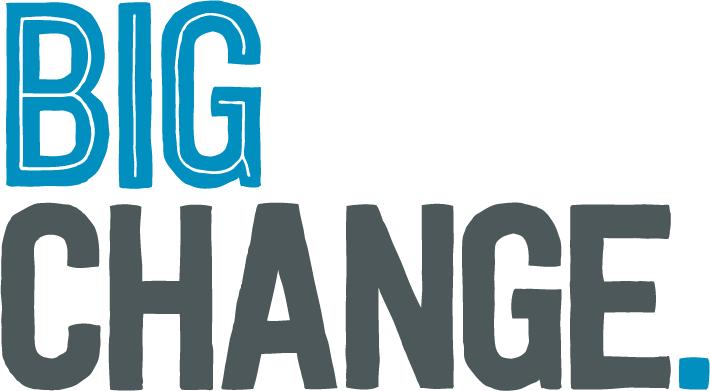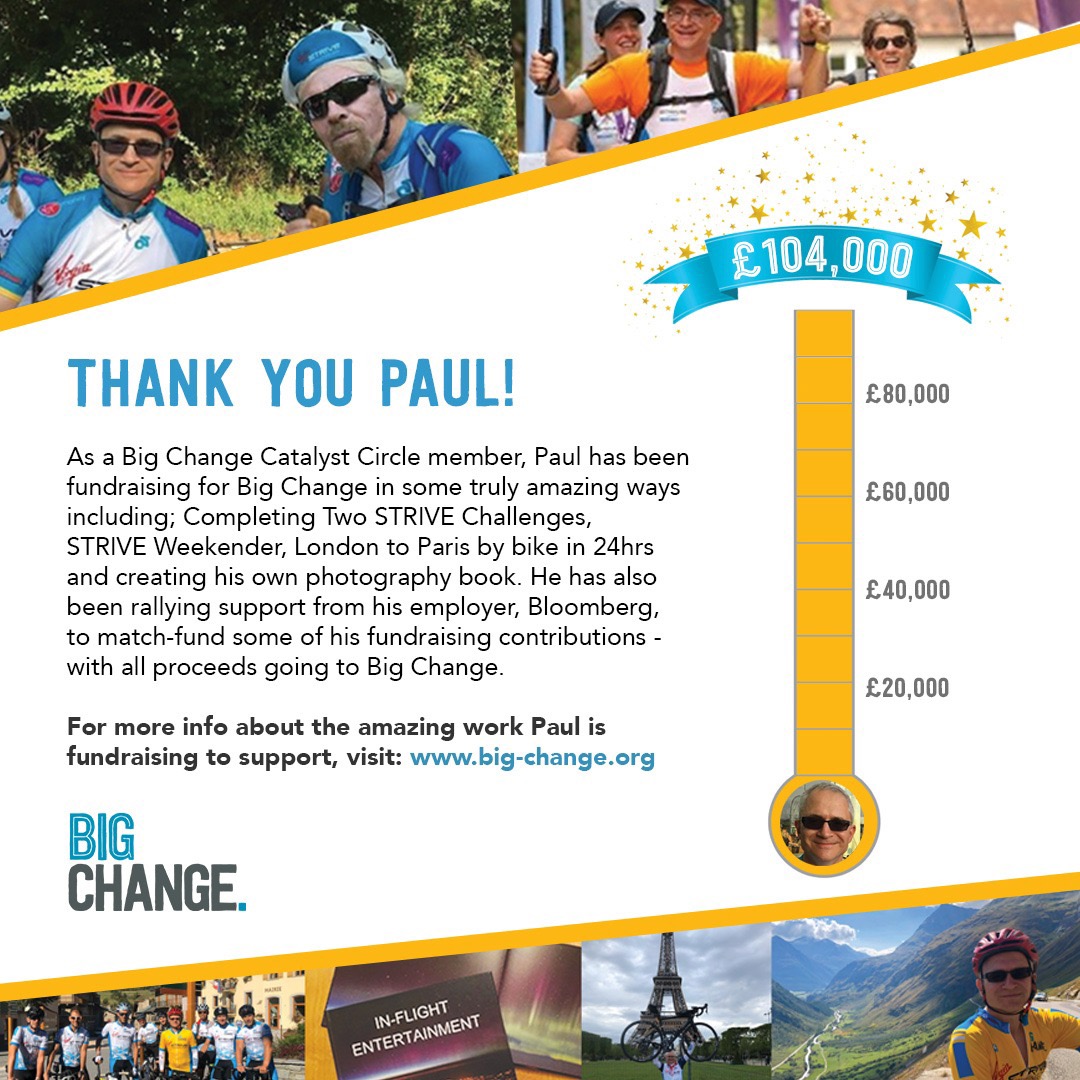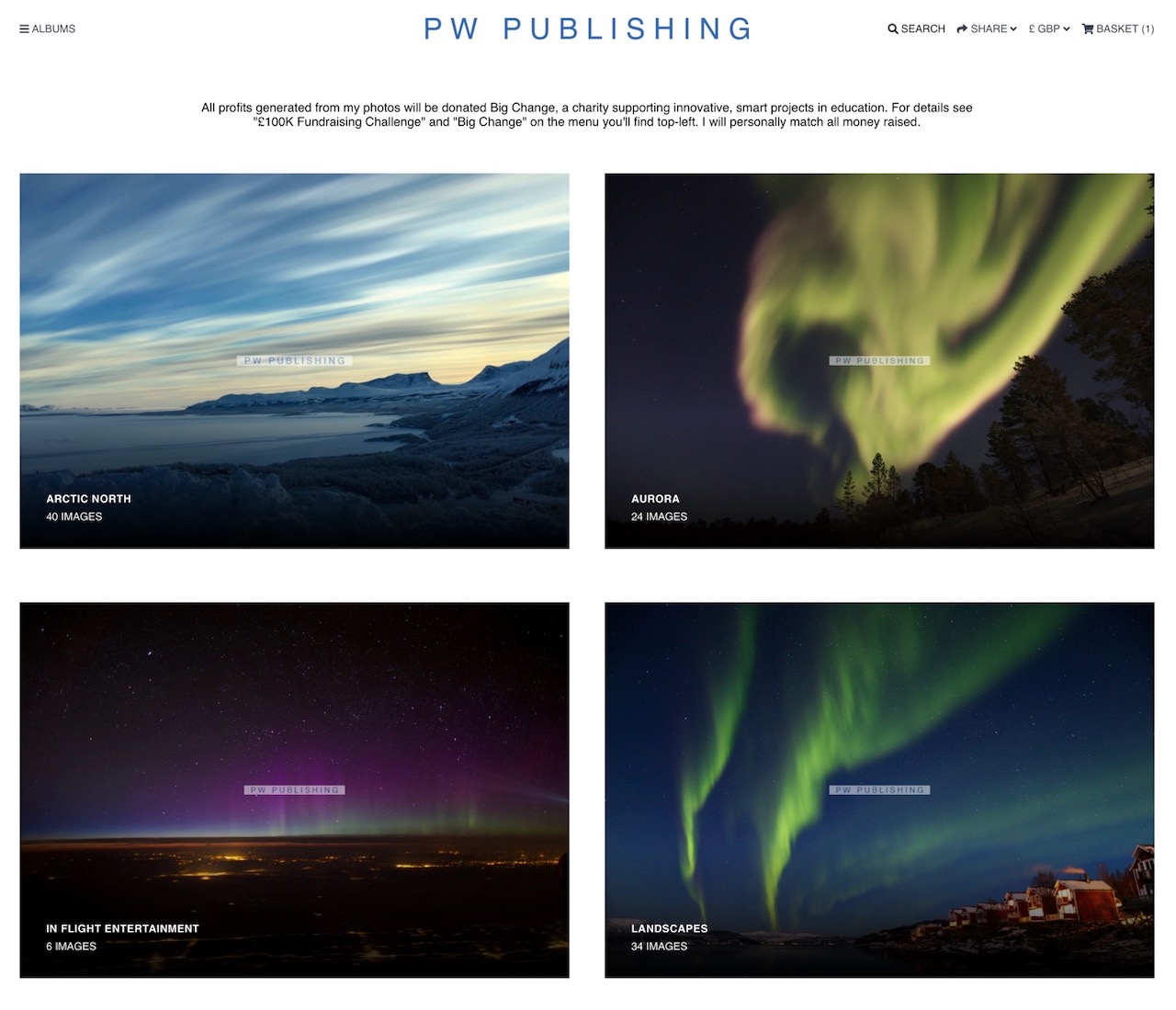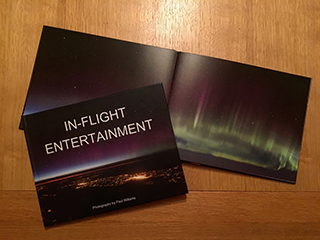 In 2015, at "Virgin Disruptors in Education", the impact accelerator Big Change were showcasing their pioneering work re-thinking our education system. I saw two 12-year-olds interviewing Richard Branson with such confidence and clear communication but with true humility - I thought there's something special going on here. These were kids at School21 - one project associated with Big Change. There was so much positive energy in the room as various people from Virgin Unite and Galactic Unite came up to speak, that I had to get involved. I discovered that Big Change consult with experts to establish at what points in the education arc the most difference can be made by focusing on those areas. They have been finding projects developing innovative solutions in these areas, mentoring them, giving them access to a network of experts, and providing early-stage funding to give them an opportunity to prove their ideas practically.

Big Change, a registered charity, partly funds these projects through a series of endurance events. I passionately believe in what they are doing, and have tried to get behind them, so far raising

My target was to raise £100,000 in total by the end of 2021. In fact, through the generosity of friends, family and Bloomberg I reached that target a year early, despite the pandemic - THANK YOU! The work continues!

Current Projects - An online photo store, again raising funds for Big Change, previewed here:

Past Adventures

The 2020 Virtual Strive Challenge, running, hiking and swimming (virtually) alongside 200 other Strivers raising £50,000 in total for Big Change.

London to Paris in 24 hours - cycling 300 km / 186 miles during a wet and windy day and night in May 2019, a challenge organized by Sophie Radcliffe, raising £6,000.

The 2018 STRIVE Challenge, an endurance adventure in the French Alps, cycling 285 miles and climbing 42,000 feet up some of the mountain stages of the Tour de France, helping collectively to raise £1.3 million. Blog here. Previously I was part of the 2016 STRIVE Challenge - blog here, and also part of an article written by Richard Branson about the challenge from his perspective. Through the incredible generosity of friends and colleagues, I have been able to raise £20,000 from these adventures.

In-Flight Entertainment - a hardback book now sold-out but available for viewing online - containing a collection of photographs I have taken at 38,000 feet. All proceeds from the sale of this book went to support Big Change.


The Children's Trust look after kids with acquired brain injury, helping them recover and rehabilitate so that they can live as normal a life as possible.
I have cycled the Ride London 100 in 2017, 2018, and 2019 for the Children's Trust and hope to ride again when these challenges start happening again.